19 March 2023 IDLW Time Zone  – Registration Deadline [website registration form]
24 March 2023 IDLW Time Zone  – Video Submission [unlisted youtube link to be sent by email]
1 April – 2023, 9 pm – Award Ceremony [on Zoom]
Please note that the time for registration and submission deadline is set according to the latest place on Earth – IDLW time zone (the Western Hemisphere side of the International Date Line).  The Award Ceremony is time is set according to Hong Kong Time.

ELIGIBILITY
Any person  above 5 years old on the day of competition is eligible to enroll into the competition.
The cut of date for the age calculation is 24 March 2023.

HOW TO ENROLL
The registration is an online process concluded with the participation fee payment according to the fees schedule below. The video may be submitted after the registration but not later than  the video submission deadline.
Step by step guide:
1. Record your video and upload to youtube as unlisted video.
Name the video as: String Avenue  – Your Name – Composer Name – Piece Title – [2023 S]
(If you live in the area where youtube is temporarily unavailable,
please upload the video by www.wetransfer.com and send the download link to us by email)
Video must be no older than 6 months. Any submissions of videos that are older than 6 months will result in disqualification and the registration fee will not be refunded.
The competition pieces must be played from memory. Participants who perform with scores will be disqualified and the registration fee will not be refunded.

2. Fill in the registration form (it will ask you to fill in your details, and upload your photo)
After filling in the registration form, you will be asked to provide payment method: Paypal, Credit Card
You may use Visa, Master or other Card or Paypal as payment method.
all our payments go through Paypal or Stripe Payment Gateway. You do not need to have PayPal or Stripe account, a credit card will do.
If you have any issues with the online registration or payment system, please contact us to register via email.
Please note that the registration fee is non-refundable.
The bill for the payment on your credit card statement will show up as BC INT Limited. Please kindly remember that and do not dispute the payment as it will cause inconvinience for both you and us in the dispute process with the bank.

You may click the button at the bottom of this page to proceed with registration.
The Solo Winners Concert will be held at the Warsaw Philharmonic on 23 June 2023.
The Concerto Winners Concert will be performed with Symphonic Orchestra of Zabrze Philharmonic in Zabrze on 30 June 2023.
Additional Solo Winners Concert will be held in Pszczyna Castle on 27 June 2023.
*Please refer to Prizes tab for terms and conditions regarding participation in concerts.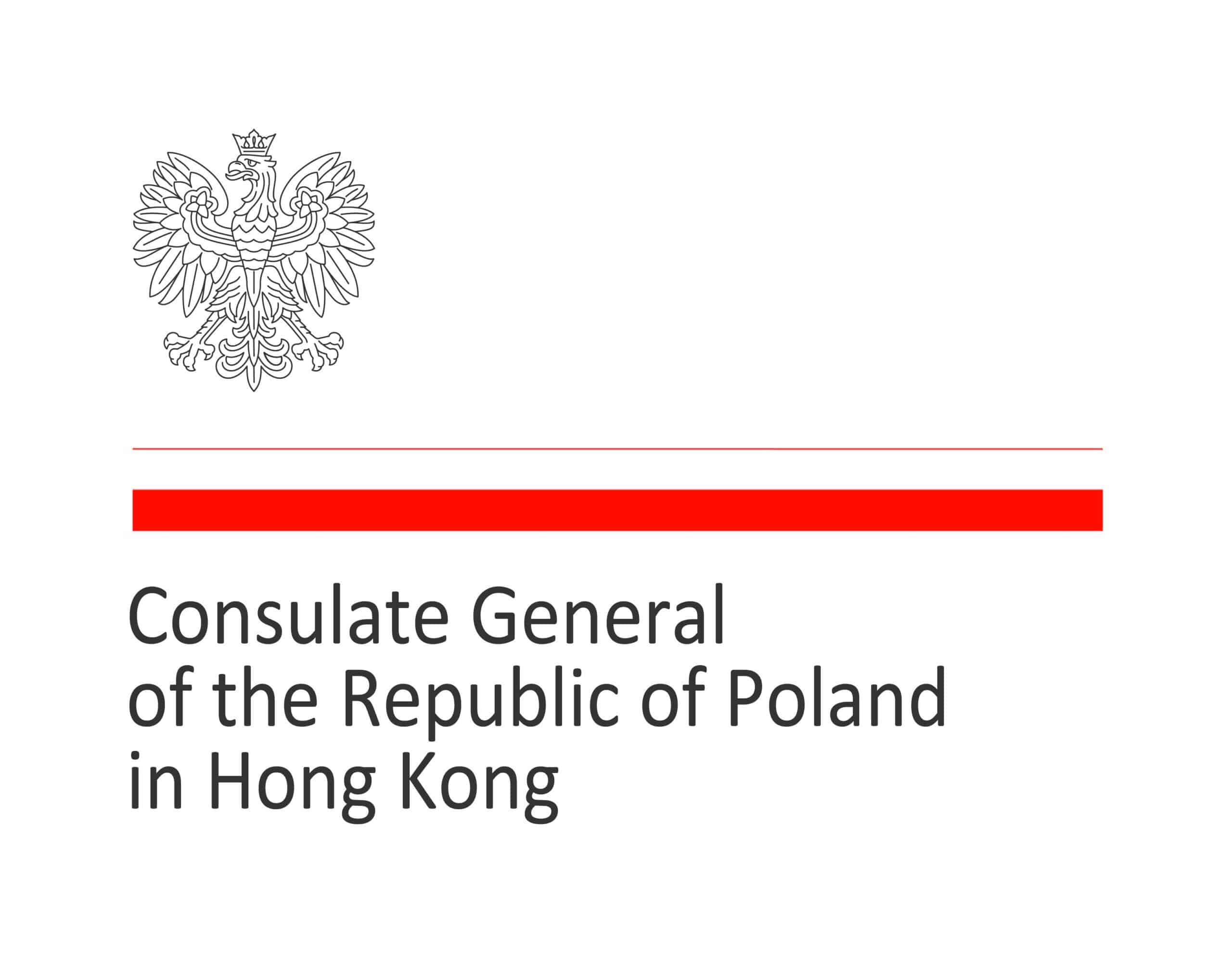 Special Diplomas Issued by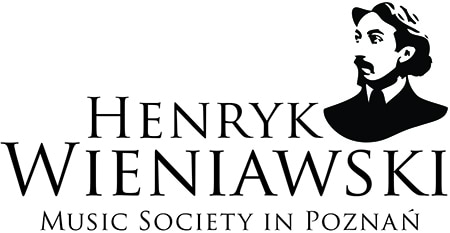 The Best Performers of Wieniawski's works in Young Artists and Professional cagegories will be awarded a diploma issued by the Henryk Wieniawski Music Society in Poznań, Poland
String Avenue
Musical Encounters