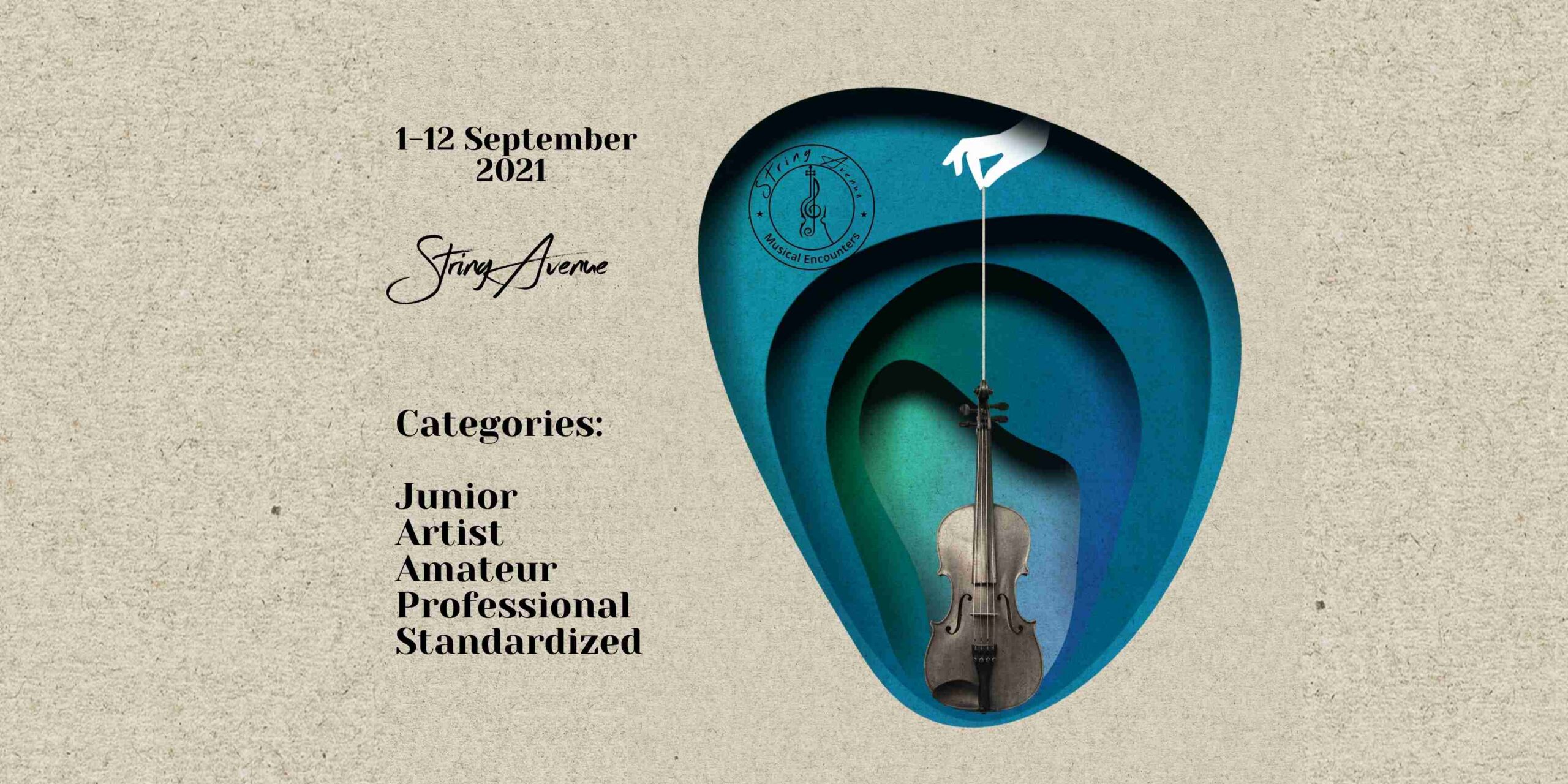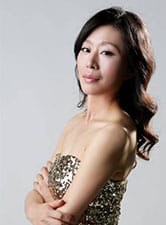 Dr Hyunkyung Kate Lee
Head of Jury
Studied Music at the New York University
Performed extensively throughout the United States, South Korea, Italy, and Southeast Asia including Carnegie Hall, Steinway Hall or the Seoul Art Center.
Currently, Kate is a professor of music at Kangwon National University in Korea. She has worked in the past as a lecturer at the Catholic University of America and as a professor at the Catholic University of Korea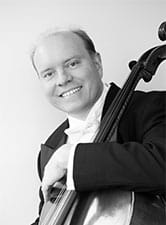 Michael Mermagen
has graduated from The Juilliard School and is currently a Professor of Cello at UMKC Conservatory and Head of Strings. Michael was formerly Associate Professor of Cello and Chamber Music and Head of the Instrumental Division at the Benjamin T. Rome School of Music at The Catholic University of America. Michael has held the prestigious position of principal cellist of the Aspen Chamber Symphony for over twenty-five seasons. He has succesfully performed and recorded on numerous occassions.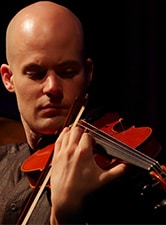 Shawn Moore
A graduate of Bard College and Yale University, Shawn holds degrees in both music and Asian Studies. He resides in Beijing and concurrently holds a position as Bard's East Asia Representative.
Shawn makes regular appearances at the Geneva Music Festival and the Bard Music Festival, concerts and music festivals in China, Korea and Thailand, and other engagements throughout the world.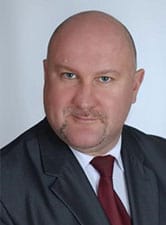 Dr Aleksander Danda
Honorary Judge
Consul General of the Republic of Poland in Hong Kong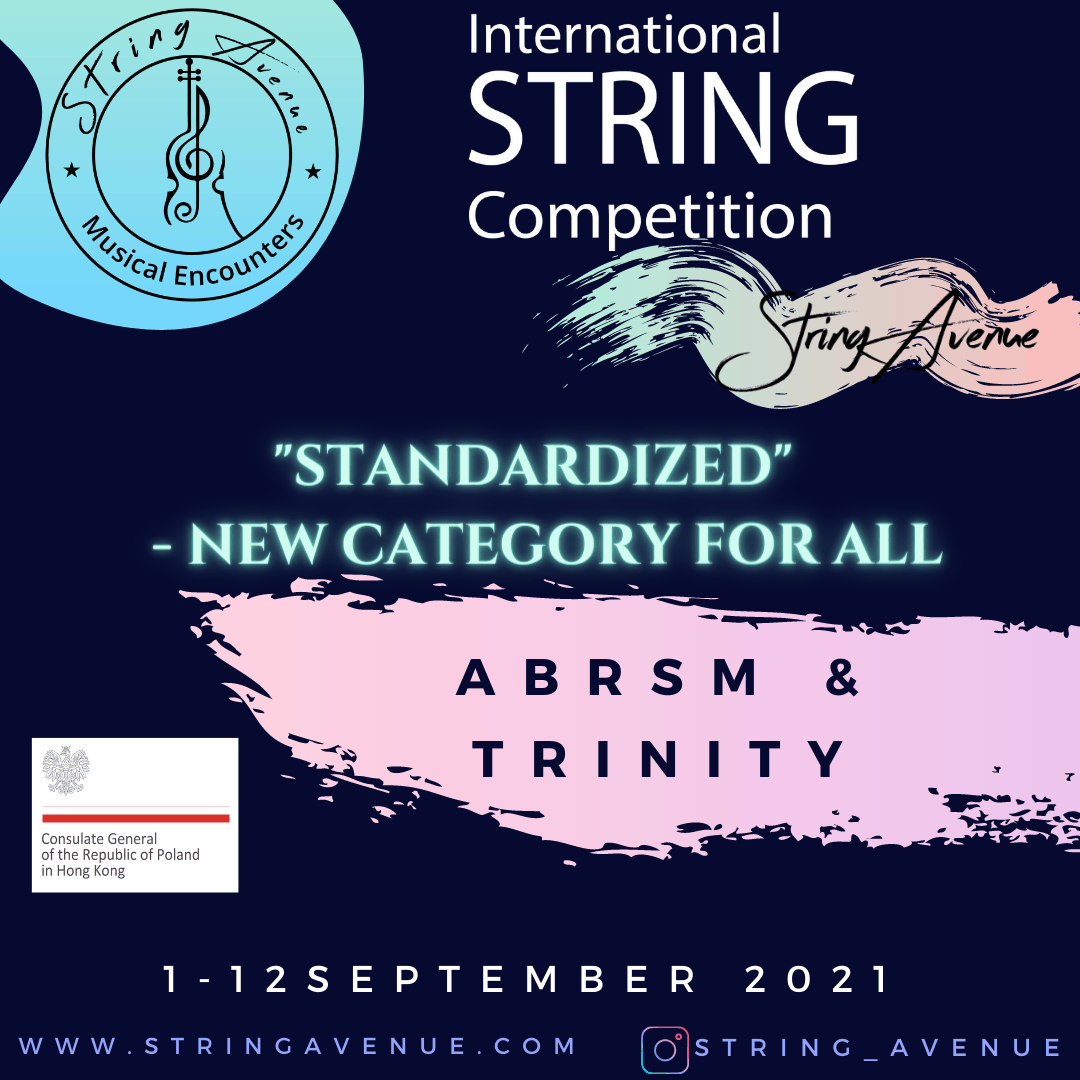 STANDARDIZED
NEW CATEGORY
based on ABRSM or Trinity syllabus
<Prizes>
92 score to 98 score: Gold Prize
87 score to 91 score: Silver Prize
80 score to 86 score: Bronze Prize
Below 80 score: Participate Certificate
COMPETITION
2021 Fall Winter
– Wieniawski Edition
String Avenue International Competition aims to acknowledge and provide opportunity for young talented artists from all around the world to appear in front of international audiences.
2021 Competition is dedicated to Henryk Wieniawski – Polish violinist and composer (1835-1880), Chopin's contemporary, by some regarded as re-incarnation of Nicolò Paganini. He created some very popular violin performance pieces, including 2 concertos for violin and orchestra and other works.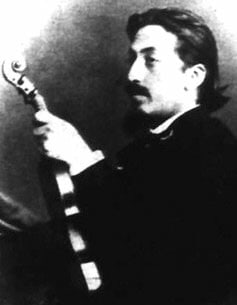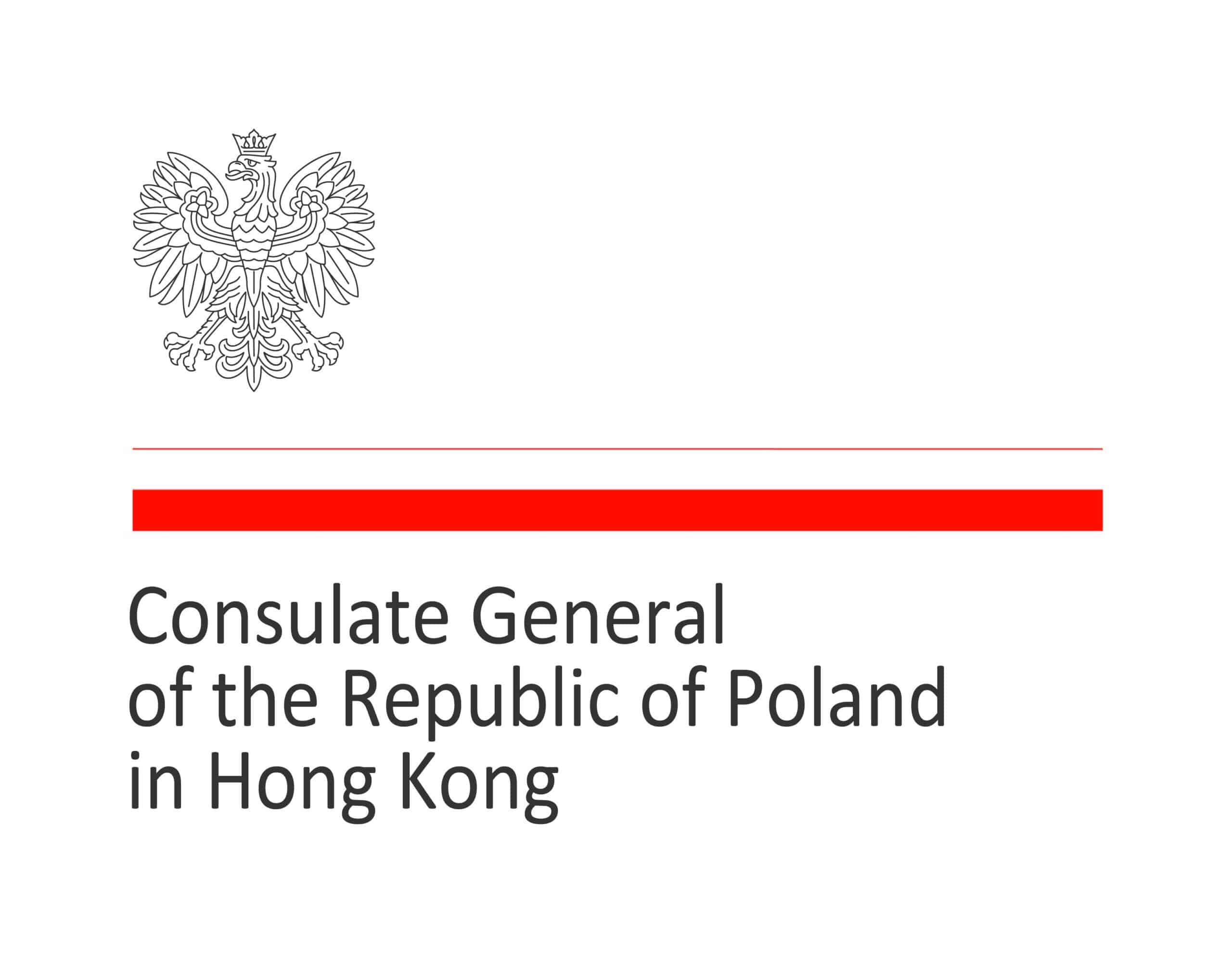 Our Credo
 In order to move others, I must be moved. – N. Paganini
Musical Encounters
Inspiring You and the Others